VILLA MEDITERAN-DUBROVNIK WITH CHARM

Villa Mediteran-Dubrovnik is situated only a few minutes from the Old Town. A short walk downhill will bring you to its main entrance Pile, and a nice stroll through the forest park of Gradac to the nearby beach Danče. With its charm, Vila Mediteran introduces you to the very heart of Dubrovnik.

Besides charm and comfort provided by Villa Mediteran, we want our guest to bring home with them not only the unforgettable memories of one of the most beautiful cities on the Mediterranean, but also a breath-taking collage made of memories of the nearby islands and crystal clear sea.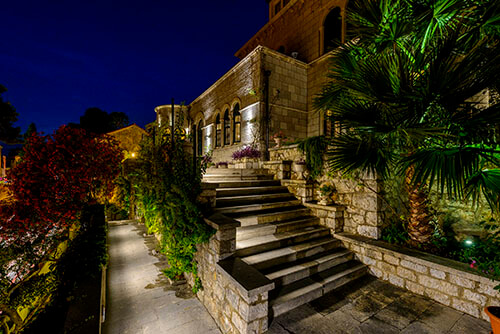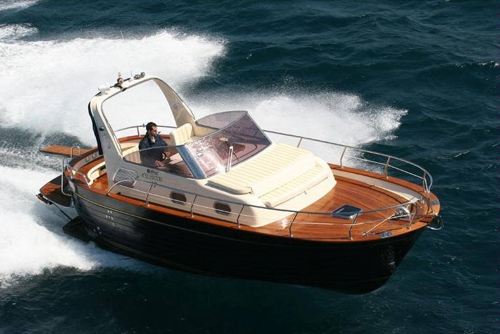 EXPLORE DUBROVNIK
---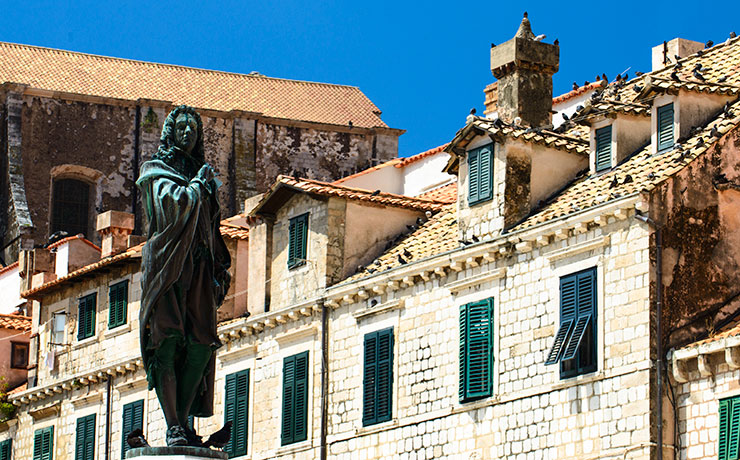 DUBROVNIK OLD TOWN
Dubrovnik represents a unique whole of monumental architecture, historic traditions, remarkable culture and renowned diplomacy.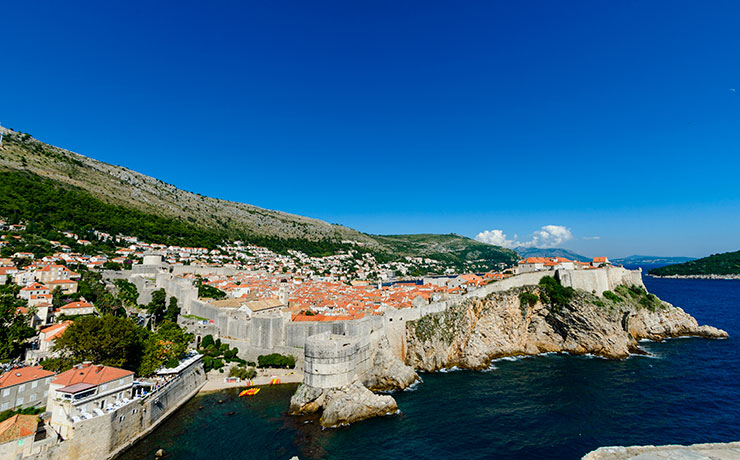 DUBROVNIK WALLS
Museums, churches, historic monuments within the collage of Dubrovnik's charming streets are surrounded by immense city walls, preserving the town's historical distinctiveness and independence in spite of dangers arising from its strategic position, making the present-day Dubrovnik truly unique.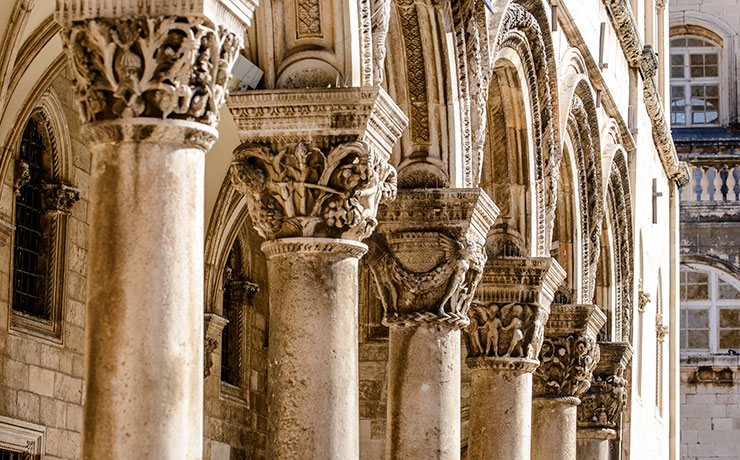 DUBROVNIK MONUMENTS
The encounter with the monuments of Dubrovnik introduces you to a world of glorious architecture which had been the cradle of advanced culture and urban achievements that the town takes great pride in still today.
DUBROVNIK REGION
Sailing excursions to the nearby magical islands and beaches, wandering through rural landscapes of Konavle villages or walking the centuries' old walls of Ston will always remain a pleasant memory.
---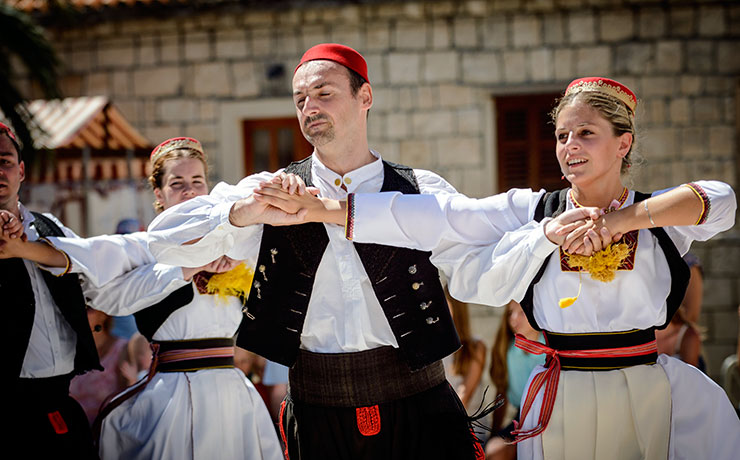 KONAVLE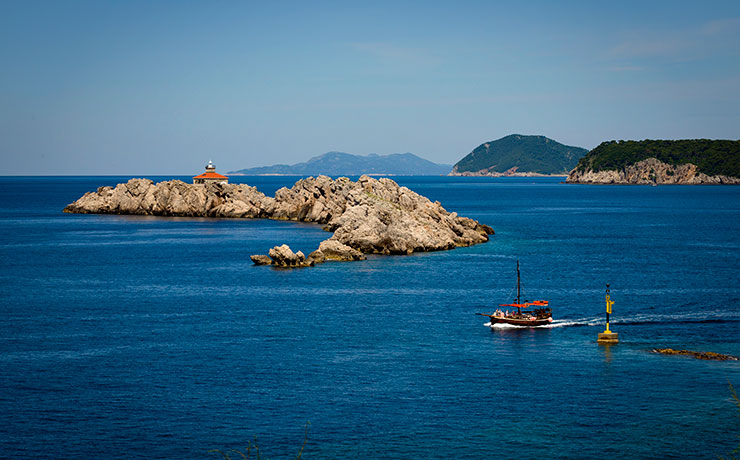 ELAFITI ISLANDS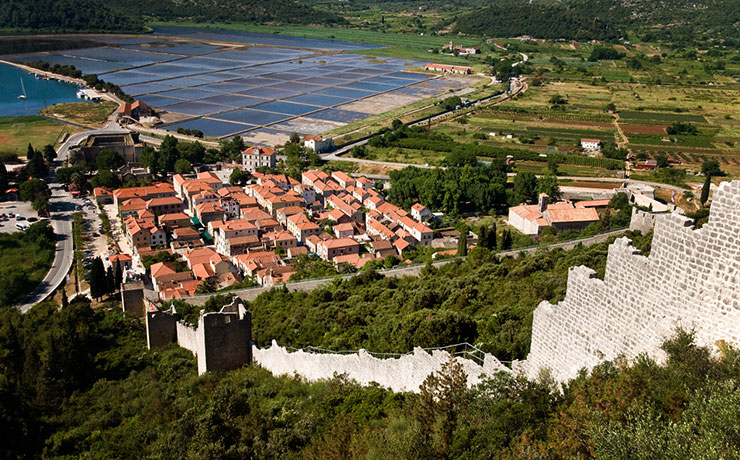 STON
VILLA MEDITERAN REVIEWS
The Cantan crew

Thank you so much for the wonderful stay in your beautiful city. We are lifelong friends that came from all over the world to celebrate our friends wedding and loved that this Villa allowed us to spend so much time together. It really was the perfect trip! Thanks again!

Farrah, USA

June, 2017

I need to let you know, that we loved your Villa not only was it beautiful and you with your gracious smile made it even more beautiful. Dubrovnik is just breath taking, our wedding went beautifully, we will be back soon for sure.

Eatemadpour family, USA

June, 2017

It was great experience for our family to make a memory in this beautiful Villa we celebrated our niece and her husband wedding in your beautiful country. Thanks to Ana everything was perfect. Best wishes!

Chrissy Pfeffer, USA

May, 2017

Thank you so much for wonderful experience and hospitality. The country is warm and welcoming and the people, the food are down to every last detail. Hopefully we will see you again and celebrate our daughter's son-in-laws anniversary.